Specialty Surgery
for Upper West Side Dogs and Cats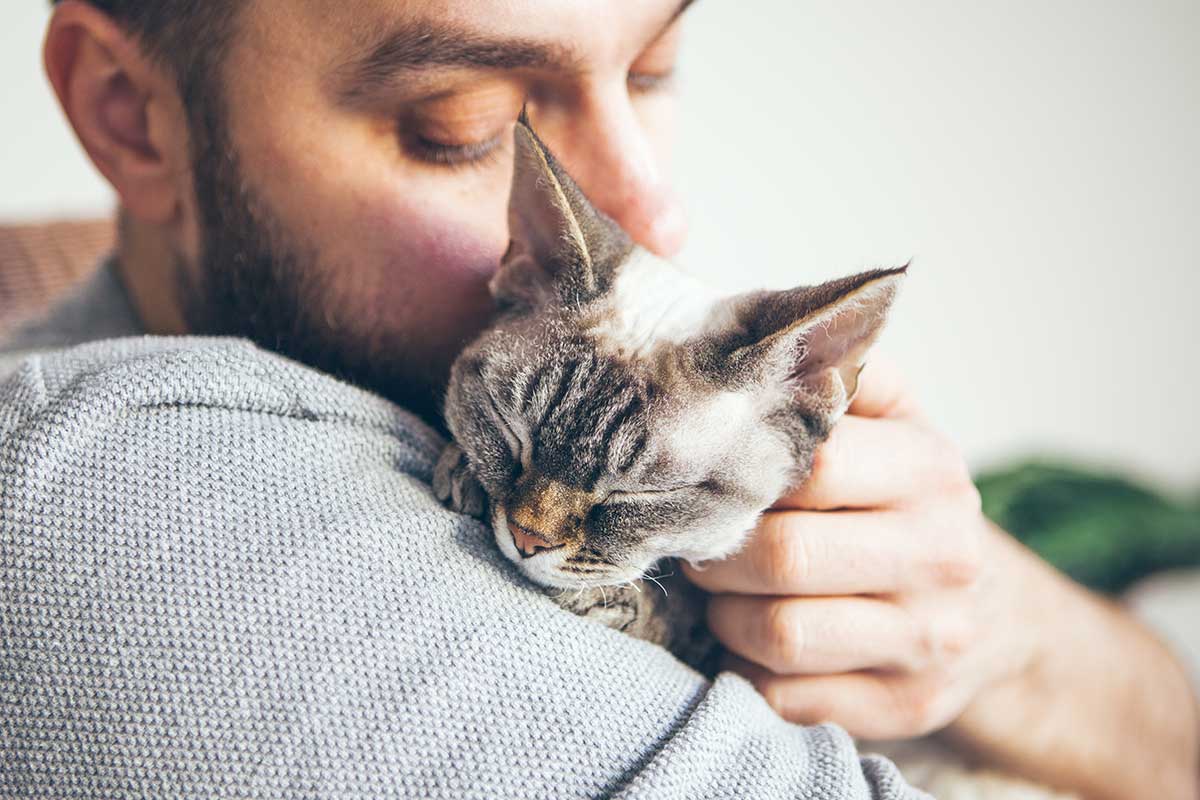 General Surgery
There is no such thing as a surgery that is non-serious or routine. The only routine is the great care we give, no matter how complex a procedure may be.
All the veterinarians on staff at Lincoln Square Veterinary Hospital are skilled and experienced in general forms of surgery, such as:
Spay/neuter
Foreign body removal
Wound repair
Mass removal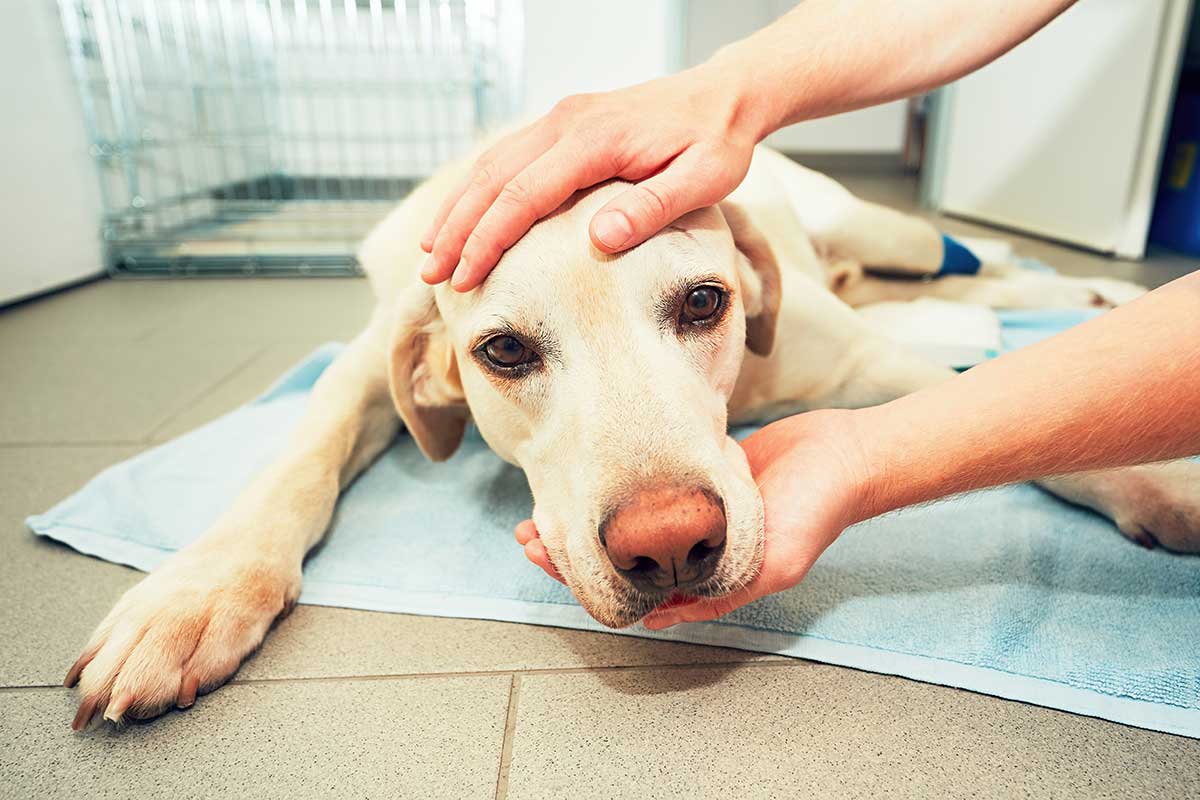 Our Specialty Surgeon
Jane Kosovsky, DVM, is our surgeon, with over three decades of surgical experience since completing her residency at Animal Medical Center (AMC) in New York.
Dr. Kosovsky blends high-caliber precision with compassionate care, focusing on the following surgical service areas:
Orthopedics (cruciate repairs, medial/lateral patellar luxation)
Fracture repair, bone biopsies
Soft-tissue surgery (skin, body cavities, cardiovascular system, GI/urogenital/respiratory tracts)
The skill and precision delivered inside the surgery room is critical, of course. Something we don't overlook, however, is the care required before and after surgery.
Pre-Surgical Pet Care
From making sure your pet can handle anesthesia to giving you instructions on what can and can't be eaten the day before, our team will establish a safe operating environment to optimize your dog's or cat's surgical experience. The night before your pet's surgery, it is best to give them only water after midnight.
Traveling to the vet and not eating one's normal breakfast can stress your pet, so we ask that you leash your dog and crate your cat before entering the hospital. This is preferred for regular appointments, too.
Post-Surgical Pet Care
After the surgery, our main focus becomes pain management. There's no reason your pet should be uncomfortable after an operation. We monitor his or her pain level closely, keeping your dog or cat medicated enough to avoid pain without disorienting him or her, or making it difficult for your pet to work up an appetite.
We will send you home with easy-to-understand instructions for any post-operative care you will need to provide at home, and our staff will thoroughly review those instructions with you before you leave our facility. Communication with the client is what makes our hospital world-class, and it's what makes post-operative care successful, too.
Your pet is in good hands with the team at Lincoln Square Veterinary Hospital. Contact us today for any questions about our veterinary surgical services.