In Case of Emergency,
Come See Us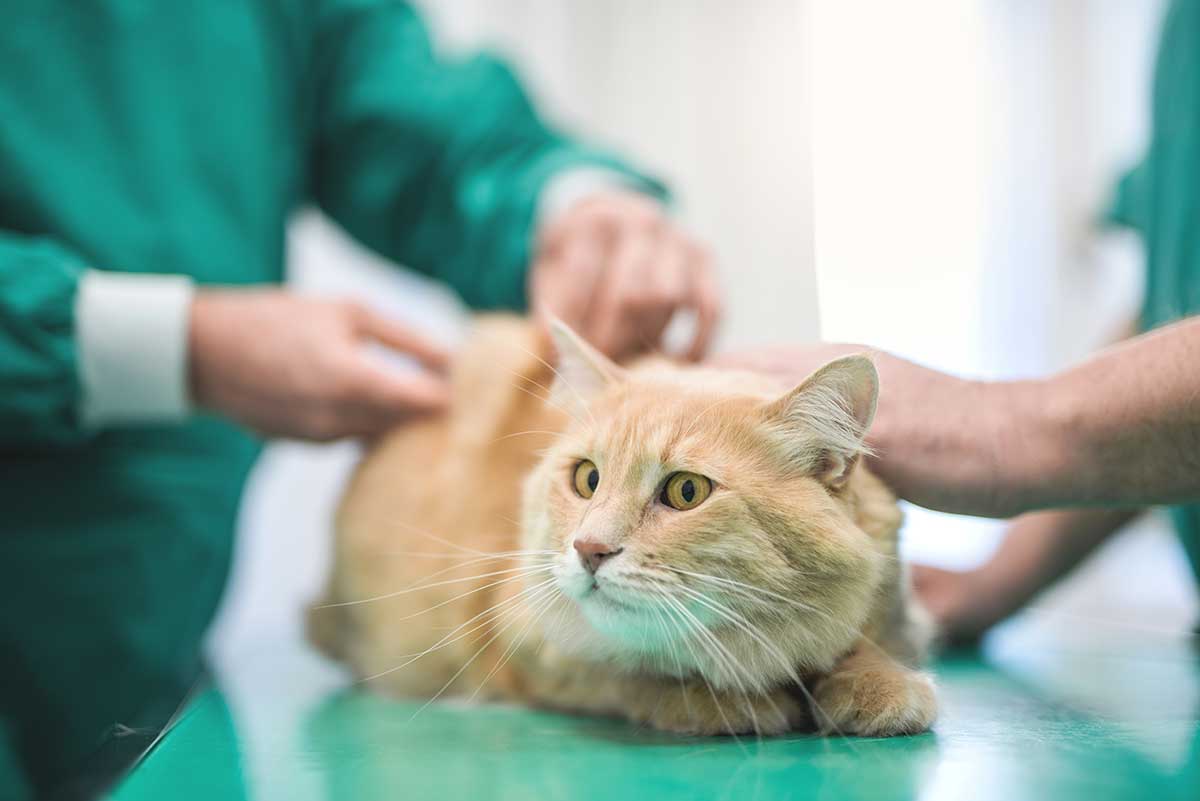 During normal business hours, come in immediately if you believe your pet is having a medical emergency.
Always try to call ahead and be prepared to describe the symptoms causing you alarm. This way, we can be better prepared to give immediate treatment.
Some symptoms that indicate an emergency are:
Continuous vomiting or diarrhea
Bleeding from bite wounds or lacerations
Swallowed foreign objects
Ingestion of toxic materials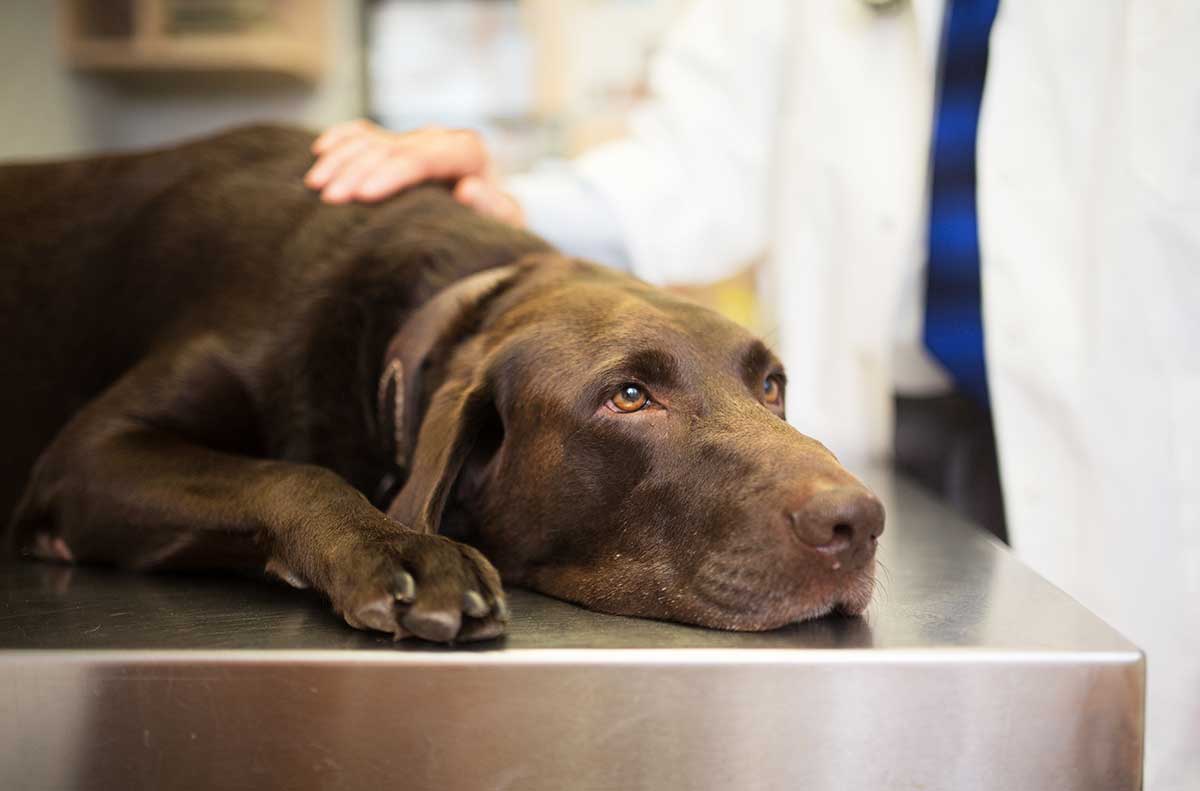 After-Hours Emergency Pet Care
For after-hours needs, call the regular appointment line and follow the directions in the message. A doctor will be paged and will quickly return your call.
If an emergency after-hours visit is clearly required, we may recommend going directly to The Animal Medical Center at 510 East 62nd Street. They can be reached at (212) 838-8100.